Price
Free
Event date and time
Thursday 17 Nov 2022
4.00pm to 6.00pm AEDT
Location
Camden Council Chambers
70 Central Ave, Oran Park NSW

As a valuable member of the Camden community, we would like you to join us for the public showcase of student STEM solutions developed as part of the STEM Community Partnerships Program.
This program aims to create strong partnerships between local schools and industry, with the goal of highlighting local STEM careers and opportunities and providing avenues for students to develop their STEM skills in a locally meaningful way.
Participating students have been investigating local issues such as water and biodiversity challenges with the support of their teachers and industry mentors and have worked throughout the year to prepare their projects to be presented to the Camden community. At the showcase, you will have the opportunity to view the student solutions, ask questions and engage with the next generation of future thinkers.
Dates and Times
Event date:

Nov 2022
Thursday 17 Nov 2022
Camden Council Chambers
4.00pm to 6.00pm AEDT
70 Central Ave, Oran Park NSW
Get Directions
Contact
More information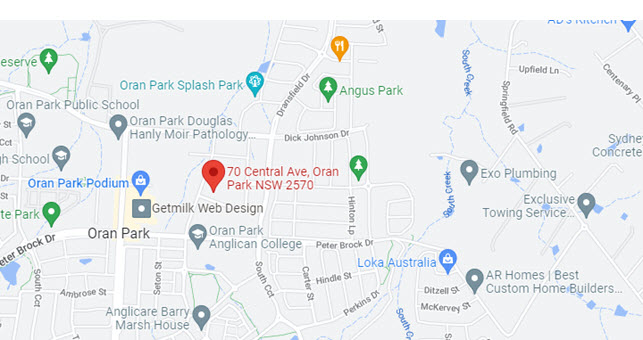 We look forward to seeing you,
Generation STEM
Agenda
4.00pm
Event opens
4:00pm - 5:00pm
Student project displays open and networking
5:00pm - 5:10pm
Welcome, Acknowledgement, Speeches
5:10pm - 6:00pm
Displays open for review, chat to students/teachers
Light refreshments
6:00pm
Event closes