Conference registration
Price
$340
Event date and time
Tuesday 21 Apr - Tuesday 5 May 2020

Location
Online

We have been monitoring the developing COVID-19 outbreak. The safety and well-being of all conference participants is our priority. After studying and evaluating the announcements, guidance, and news released by relevant national departments, CPS-IoT Week 2020 is still scheduled to happen 21-24 April, but in an entirely virtual format due to the outbreak. Pursuant to event guidelines, at least one author registration will be required for each paper to be included in the proceedings. Please stay tuned for guidance regarding the CPS-IoT Week 2020. If you have any questions or need additional information, please email us for further details.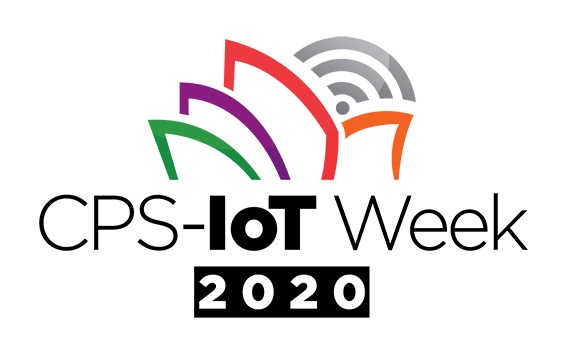 Switch to Workshop, Tutorial & Competition registration - here
Pricing
Virtual conference registration
Dates and Times
Event date:

Apr 2020
Tuesday 21 Apr - Tuesday 5 May 2020
Online
More information
CPS-IoT Week is the premier event on Cyber-Physical Systems and Internet-of-Things Research. It brings together four conferences, HSCC, ICCPS, IPSN and RTAS, three guest conferences, IC2E, ICFC and IoTDI, multiple workshops, tutorials, competitions and various exhibitions from both industry and academia. Altogether the CPS-IoT Week program covers a multitude of complementary aspects of CPS and IoT, and reunites the leading researchers in this dynamic field from 21 to 24 April 2020.
About Harassment
The organizers of the CPS-IoT Week 2020 activities, condemns any harassment activities at its venues. If you believe you have been harassed, you are encouraged to report the incident, in confidence, to the General Chair, Wen Hu. Further, please check here for details.
Please note that you need to register separately for the conference and a workshop/tutorial if you want to attend both events.
Find out more